---
Look at KW's Agents numbers.
Jason Asch. Jason's sales increased 83%
Kimberley Cole Stallsworth increased her sales by 90%
Jennifer Haubner Vories increased her sales by 53%
Connie Cahill, increased her sales by 31%
Tim Shrout. Tim's sales increased 137%
Aaron Smith's sales increased 53%
Anna Gurley's sales increased 59%
Chris Jackson's sales increased 160%
Dave Moser increased his sales by 39%
Jade Haines increased her sales by 360%
Jason Arnold increased his sales by 71%
Kathi Delis increased her sales by 5%
Lisa Lay, increased her sales by 8%
Kevin Hill increased his sales by 33%
Michele Mamo increased her sales by 77%
Don't be scared to find out more about KW.
You can increase the money you bring home to your family this year by 20,000 and we guarantee it! Call Nick Smith today at 240-0727 to find out how to make more money and have more time for yourself and your family.

Ask Jason Asch. Jason's sales increased 83% from 2012 to 2013, to over $10,000,000 in sales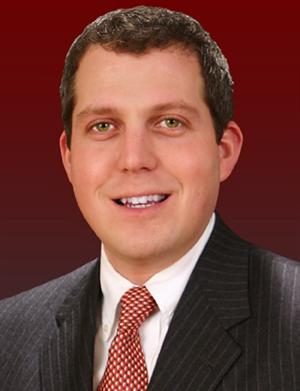 "Keller Williams has the knowledge, tools, technology and resources to take your business to the next level. As a result my business has increased 83% and placed me in the top 20 REALTORS in our local board. There is a reason our company has the most agents of any other company nationwide. Do yourself a favor and find out what this company has to offer." - Jason Asch
---
---
---
---
---
---
---
---
---
---
---
---
---
---
---
---
---
---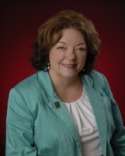 "I came to Keller Williams for the opportunity to learn the best from the best of the industry from a company whose philosophy is that agents are key to the company. KW provides everything their agents need to succeed and to gain from their business.
Keller Williams improved quality of life due to finally getting how to time block and focus. "
-Kathy Wolfe, Broker
---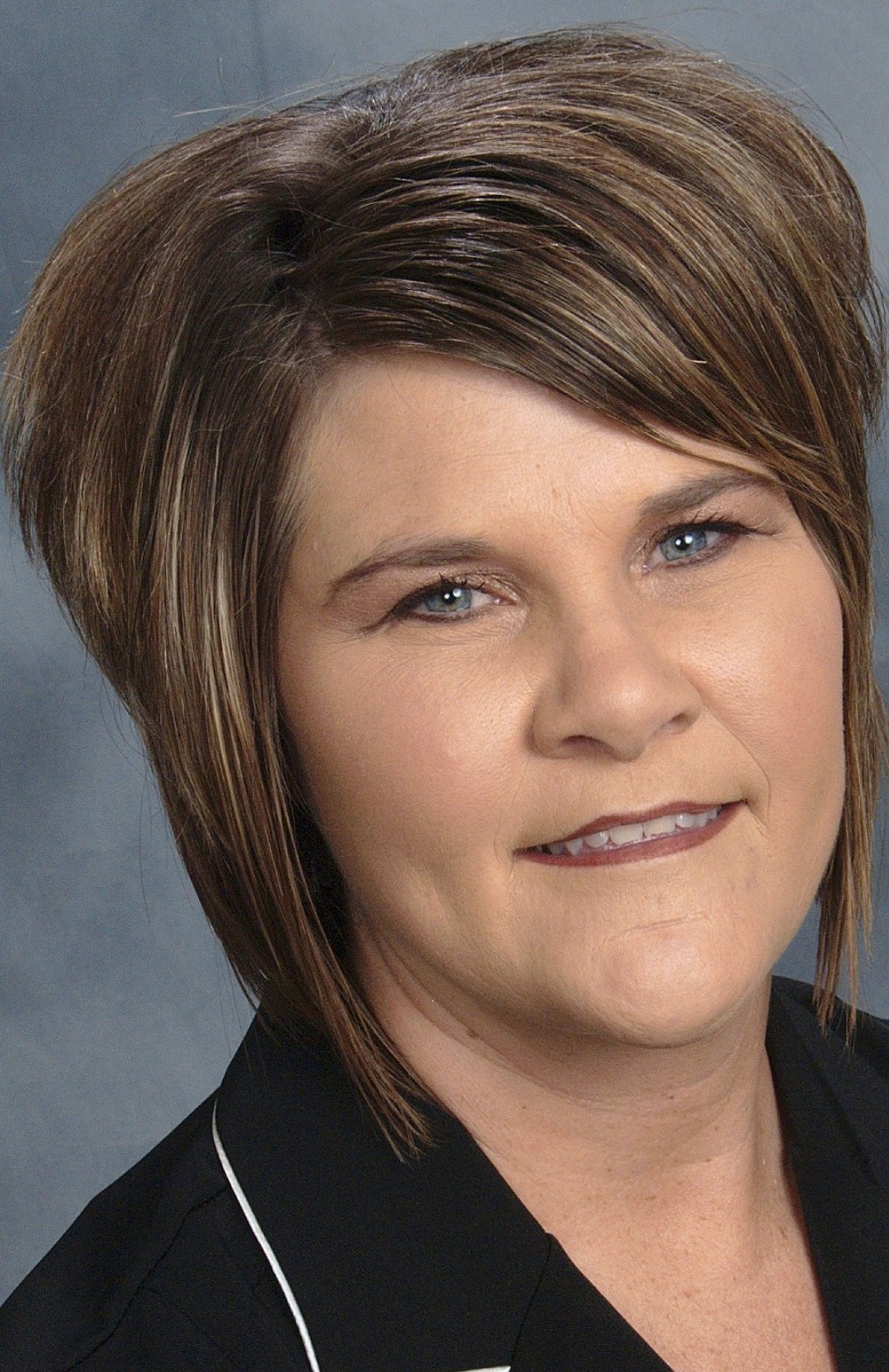 "I am so glad I have chosen to a part of Keller Williams Realty! I was a bit nervous about entering the real estate world as a brand new agent, but Keller Williams proved itself in no time to be to be a perfect fit for me. There are endless amounts of optional training, and support to help new agents be successful. The atmosphere is very supportive, and someone is always there to assist me, and offer new ideas and suggestions when I need them. I love my Keller Williams Family!"
-Kelly Sparks, Agent
---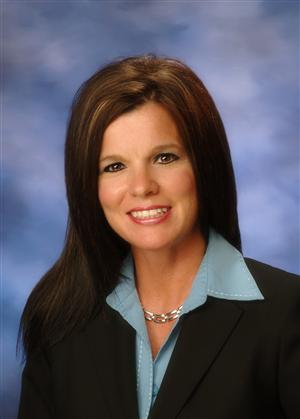 "I have been in real estate for 8 years. I decided to come to Keller Williams because I wanted to grow my business, and still spend more time wth my family. I just had my best year yet! By implementing systems and working on taking more time for fun, KW has boosted my Business"
-Kimberly Cole-Stallsworth
---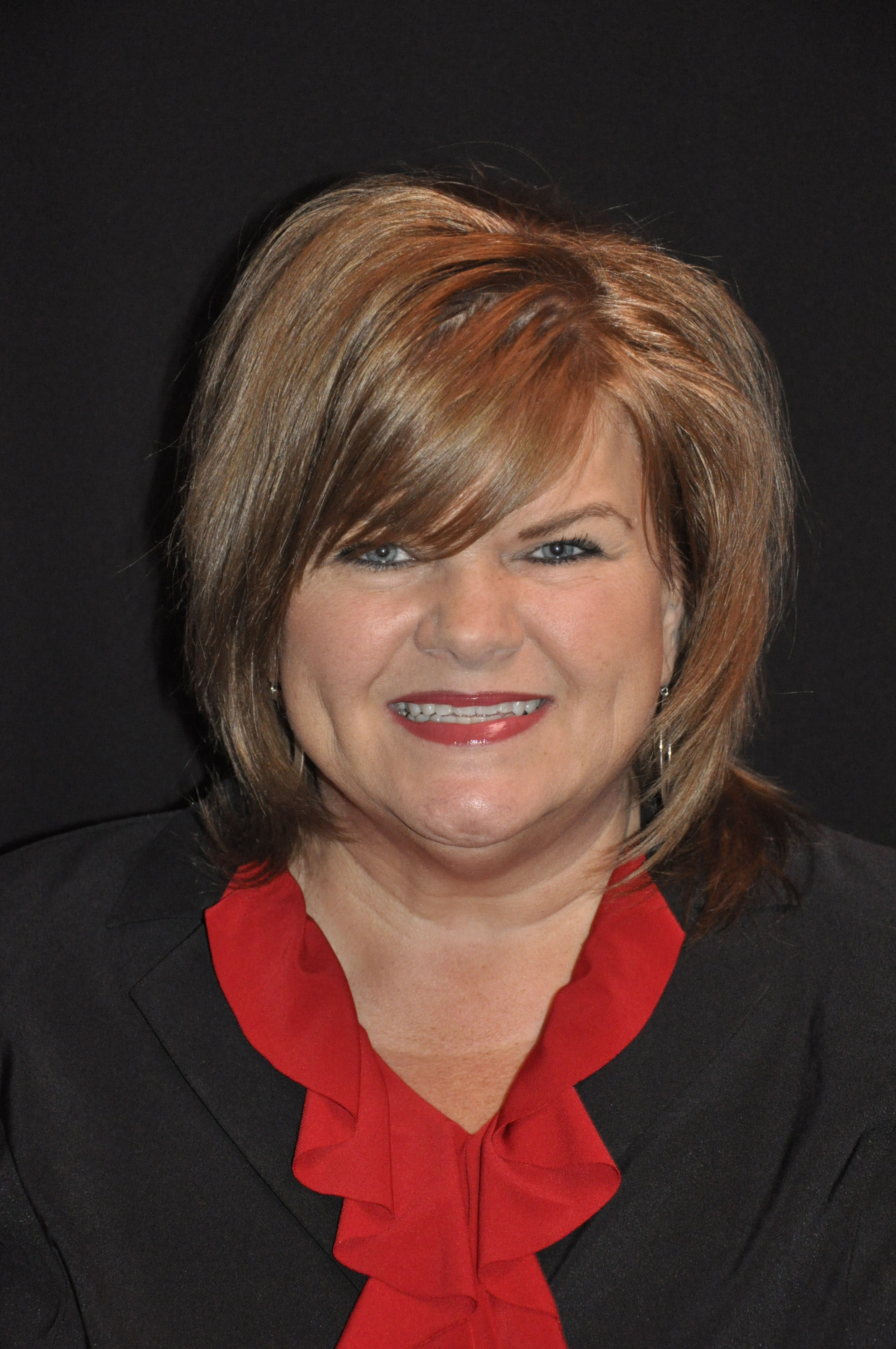 "The energy at Keller Williams is very exciting . . . we share ideas and help each other achieve our goals."
- Lisa Lay, her sales increased 8% last year
---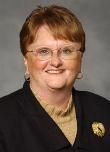 "The training is totally different than any training I have seen."
- Connie Cahill, realtor for over 30 years. Connie's sales increased 31% last year at KW.
WHAT YOUR BROKER WON'T TELL YOU...
*Our office size grew by 60% in the last two years. We are clearly the company of choice for Realtors. Why is Keller Williams growing so fast? Because our agents make more money for their families and have more fun while they're at it.
*Our agents sell more homes. Last year KW sold 505 units, which is 36% more than the previous year. The number of homes in all of NKAR was only up 16%. We are outpacing the board by a huge margin.
*Our agents sell more homes. Our average sales volume per agent is $2,376,322 worth of property per year. On average, KW sells over 14 homes a year per agent in our office, which is higher than the average.
*Our agents make more money. The average commission earned last year was $66,658 per agent in our office, up 6% over the previous year. Our agents make money, and with our KW commission splits, KW agents take home more money to their families than if they would if they were at some other companies.
*Our agents sell houses at higher prices. Our KW average sales price for 2013 was $162,808 which is up 6% over our previous year's average. The NKAR average sales price was $146,011. We sell houses for 11% higher than the NKAR average.
---